Jessica Hutchins' story is an incredible one.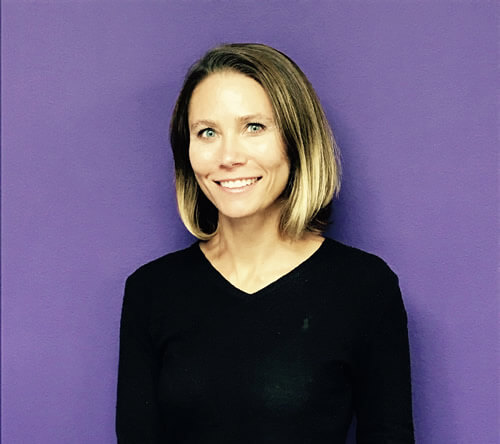 She grew up in Cleveland, received her MD from CWRU and trained as an OBGYN at University Hospitals. Her trajectory was forever changed when her oldest son, Josh, was diagnosed with autism spectrum disorder (ASD) in 2004 at the age of three.
Demanding to uncover the answers to the cause and treatment of ASD, Jessica began her educational journey in the field of Functional Medicine. This area of medicine focuses on reversing chronic disease by understanding the complexity of the body at an energetic and cellular level.
Through those efforts, Josh recovered no longer has an ASD diagnosis. Although Josh was the catalyst for this passion of disease reversal, she also draws much inspiration from her other children Emily, Michael, Tori, and Gabe to make their world a safer place.
Jessica Hutchins moved back to Cleveland in 2015 from Northern California where for the first time she was able to practice functional medicine 100% of the time (of course missing those middle of the night deliveries)! In 2016, she became an Institute of Functional Medicine Certified Practitioner, and is one of a handful of doctors in the world who are both board certified in OBGYN and certified in Functional Medicine.
Jessica enjoys working with children, especially those who have been diagnosed with ASD, Attention Deficit Disorder, and mood disorders. She also likes to work with patients suffering from thyroid disease and autoimmune diseases like inflammatory arthritis (rheumatoid arthritis, psoriatic arthritis) and inflammatory bowel disease. If you are suffering from "feel like crap" syndrome, then Jessica is just the doctor for you.